HostQuarters provides Dedicated C Band capacity on a single channel per carrier circuit (SCPC). This service is designed to guarantee communication channel between two satellite points on earth.
Known for its advanced reliability and superior bandwidth efficiency, SCPC can best be compared to terrestrial leased line connectivity or an "always on" capacity which has quality support for high bandwidth requirements from 64kbits to a full transponder, perfect solution for huge internet and communication needs such as voice, data, video traffic and transfers, mobile communication, multimedia and backhaul connectivity.
HostQuarters recommends Single Channel Per Carrier -SCPC for missionaries, embassies, government, military, media, institution and businesses with high bandwidth needs and demand in Africa.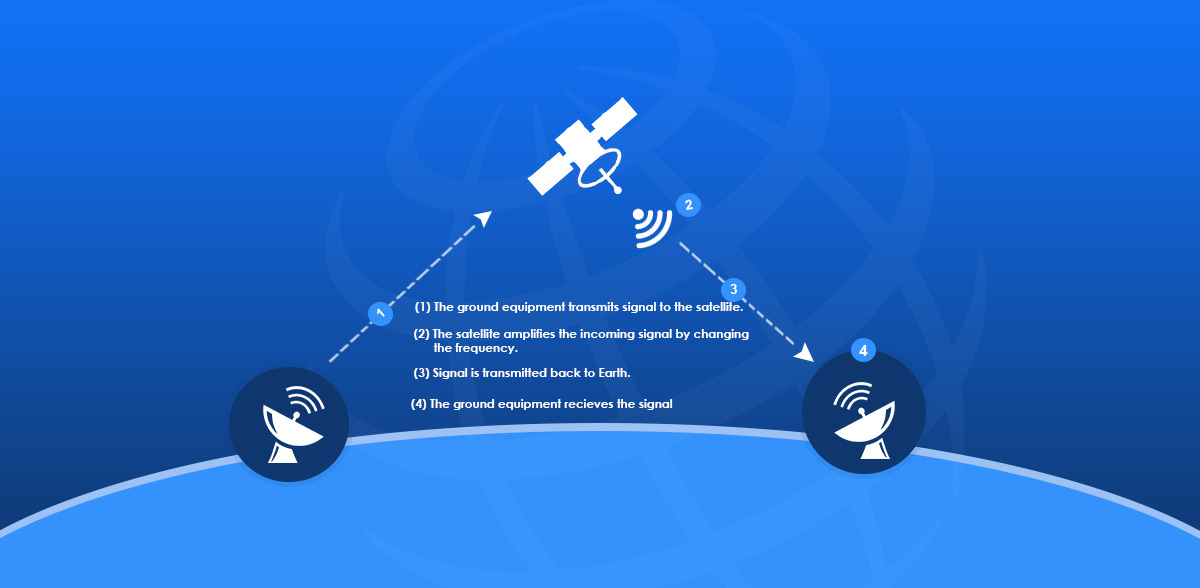 Equipment required includes: TX/RX Modems, 1.8mtr Antenna and above, 2watts BUC and Above, C and Ku Band Lnb (PLL most preferred), Cisco Router and RG 11 Cable.
Service Area
Nigeria, South Africa, Egypt,  Algeria, Angola, Morocco, Sudan, Kenya, Ethiopia, Libya, Tunisia, Tanzania, Ghana, Ivory Coast, DR Congo, Cameroon, Uganda, Zambia, Gabon, Mozambique, Botswana, Senegal, Chad, Equatorial Guinea,  Congo, Zimbabwe, Burkina Faso, Mauritius, Mali, Namibia, South Sudan, Madagascar, Benin, Niger, Rwanda, Guinea, Sierra Leone, Togo, Malawi, Mauritania, Eritrea, Swaziland, Burundi, Lesotho, Liberia, Cape Verde, Central African Republic, Djibouti, Seychelles, Guinea-Bissau, The Gambia, Comoros, São Tomé and Príncipe and the Sahrawi Arab Democratic Republic, Bahrain, Cyprus, Egypt, Iran, Iraq, Israel, Jordan, Kuwait, Lebanon, Oman, Palestine, Qatar, Saudi Arabia, Syria, Turkey & Yemen