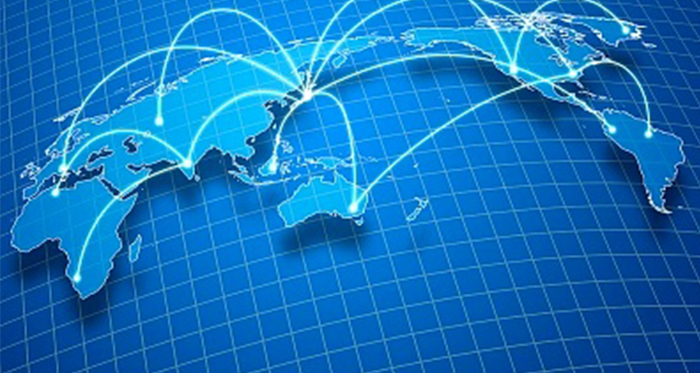 BroadBand
Talk, Stream video and Collaborate at the speed of internet that lets you keep up! With Broadband Internet speed capacity of up to 115Mbps on ZisatKa, Ku and C-band Broadband for remote location in 68 Middle East and African countries and CruizeWimax on Fiber at blazing blazing speed currently available in 36 states in Nigeria and more countries in view, there is no better time to migrate!
Read More →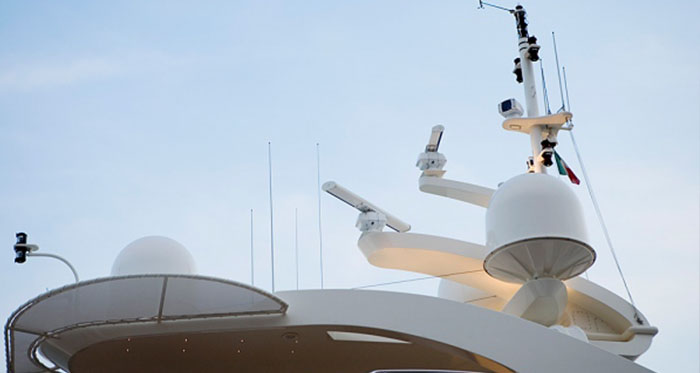 Maritime
We combine an impressive wealth of skills, expertise and knowledge, within a passionate group of highly motivated individuals for Maritime because we understand the complexity at sea, need for safety, support and maintenance for mission critical applications, network security and an always on data connectivity for fleets, barge, submersible, vessels, rigs, platforms and in land operations!
Read More →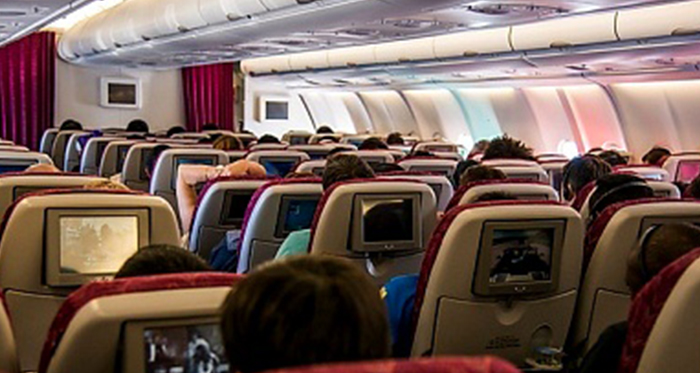 Inflight
With over one billion smart phones sold per year and more than three billion passengers flying yearly across globe, Passengers of today want to travel smart! Whether your interest as commercial airline is generating new stream of income, improving safety or keeping passengers connected, We offer pre-boarding, In-flight and post boarding solutions for passengers, filling their need to collaborate, communicate and connect with what matters to them from ground zero to heights above 10,000 feet at a speed of over 450mph, Yes! that high and that fast!
Read More →