Internet today has improved communications between individuals, companies and partners globally, as the traffic and demand continues to grow at exponential rates worldwide, Africa faced with the challenge of meeting the demands for cost effective internet access in urban areas and remote locations gave birth to dial up and broadband connectivity such as Wimax, DSL, fiber, cable and Vsat.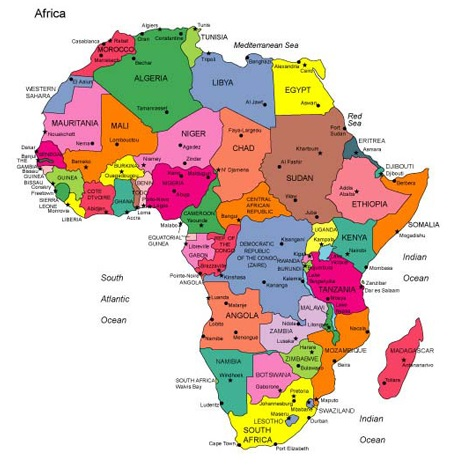 HostQuarters with the launch of ZiSat Ku, Ka and C-Band satellite broadband Internet has created an avenue for companies and individuals to make comprehensive research and develop their infrastructures in order to spread their tentacles, broaden their horizon and perhaps strengthen their support base which makes internet," key" to personality development, team building and capacity building.

HostQuarters provide full range of Internet over Satellite Solutions for different needs, combining our innovative business knowledge with industry leading satellite technology to create solutions that precisely fulfill any medium or large business need. We will customize solutions according to subscriber needs and we can provide shared or dedicated connections ranging from 64Kbps up to 115Mbps at very reasonable rates with 99.9% uptime Guarantee coupled with minimum SLA of 2hrs to customer premise when physical needs arises.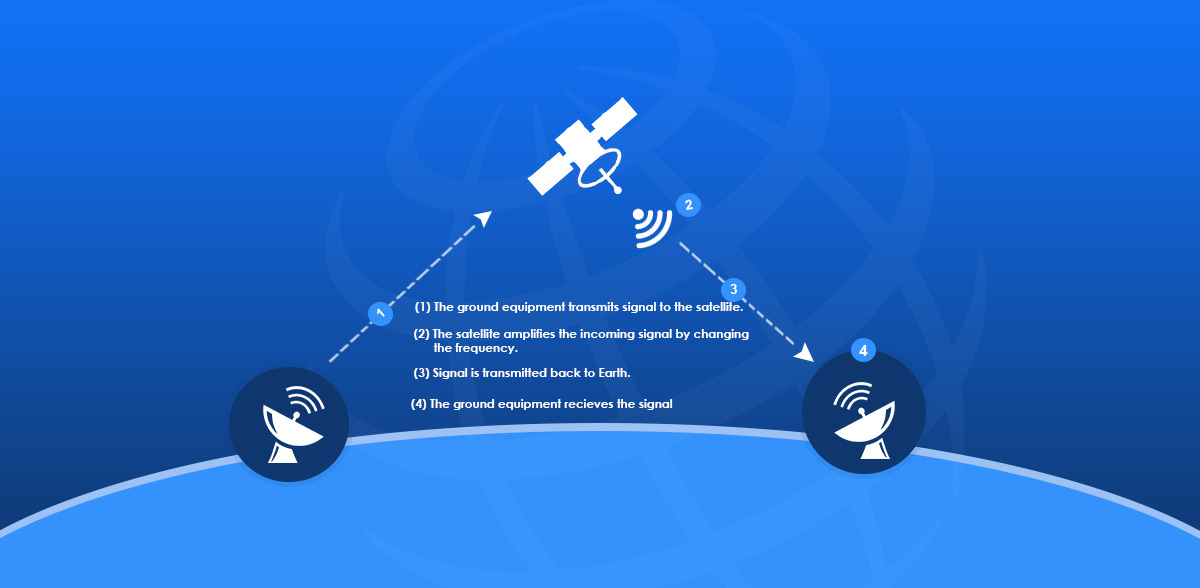 HostQuarters provides Vsat Broadband Internet in Nigeria, South Africa, Egypt,  Algeria, Angola, Morocco, Sudan, Kenya, Ethiopia, Libya, Tunisia, Tanzania, Ghana, Ivory Coast, DR Congo, Cameroon, Uganda, Zambia, Gabon, Mozambique, Botswana, Senegal, Chad, Equatorial Guinea,  Congo, Zimbabwe, Burkina Faso, Mauritius, Mali, Namibia, South Sudan, Madagascar, Benin, Niger, Rwanda, Guinea, Sierra Leone, Togo, Malawi, Mauritania, Eritrea, Swaziland, Burundi, Lesotho, Liberia, Cape Verde, Central African Republic, Djibouti, Seychelles, Guinea-Bissau, The Gambia, Comoros, São Tomé and Príncipe and the Sahrawi Arab Democratic Republic.
General applications
Email
Voice
Web
Texting
Security
Communication
High powered network performance
Remote access / control / management / support
Remote manned video
Video conferencing
Learning Solutions
Remote / security video surveillance
Key Service
Public Safety
Telehealth
State and Local Govt Office Integration
Surveillance
Rural Broadband
Rural telephony
Diplomatic Mission world wide
Military Installation & Communication
Job & Wealth Creation
Rural Education & on demand video Training
Online Meeting
Public Library
Reduces healthcare cost
Service Area
Nigeria, South Africa, Egypt,  Algeria, Angola, Morocco, Sudan, Kenya, Ethiopia, Libya, Tunisia, Tanzania, Ghana, Ivory Coast, DR Congo, Cameroon, Uganda, Zambia, Gabon, Mozambique, Botswana, Senegal, Chad, Equatorial Guinea,  Congo, Zimbabwe, Burkina Faso, Mauritius, Mali, Namibia, South Sudan, Madagascar, Benin, Niger, Rwanda, Guinea, Sierra Leone, Togo, Malawi, Mauritania, Eritrea, Swaziland, Burundi, Lesotho, Liberia, Cape Verde, Central African Republic, Djibouti, Seychelles, Guinea-Bissau, The Gambia, Comoros, São Tomé and Príncipe and the Sahrawi Arab Democratic Republic, Bahrain, Cyprus, Egypt, Iran, Iraq, Israel, Jordan, Kuwait, Lebanon, Oman, Palestine, Qatar, Saudi Arabia, Syria, Turkey & Yemen