It's about connecting the unconnected
E learning- Learning and Teaching by use of electronic educational technology. This type of learning is often deployed as multimedia, computer based Instruction (CBI), Computer based Training (CBT), Internet based training (IBT), Web based training(CBT), Virtual education, Virtual learning and Online Education.
E-learning enables Institutions to offer online learning, thereby generating new streams of revenue. Smart Institutions today no longer invest in new buildings and auditoriums; they invest in smart learning products and solutions powered by high speed Internet that will create new ways of teaching! Online Blackboard is becoming stale when some institutions are yet to tap into it. HostQuarters Satellite Internet speed makes collaboration between lecturers and students "easy" as easy can be, making education lots more fun and interesting as it presently is where smart solution has been adopted.
Many students can borrow the same book at the same time, without the need for the school to stock more books in the library. Would you rather buy 20 Encyclopedia books to share among 200 students or buy one digital encyclopedia and have 200 student share at once or when they need without stocking up your library with books, remember new editions released periodically.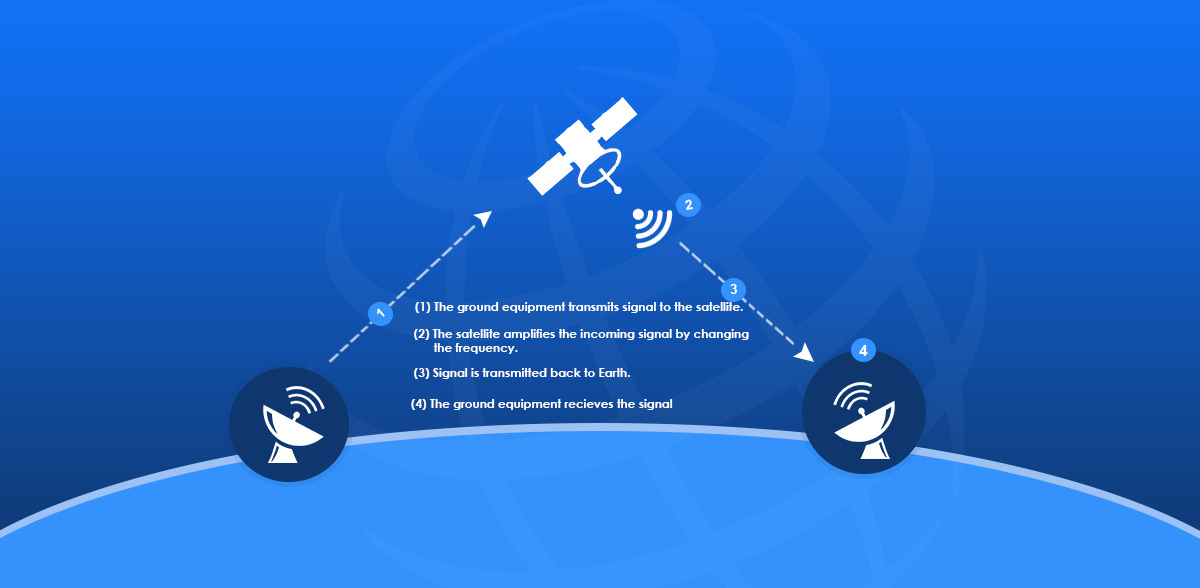 We do not sell or provide E-Learning services, We sell high speed internet that powers the engine driving and making E-Learning possible. HostQuarters provides high Speed Internet Via ZiSat in Ka, Ku and C-band for low and high budget institution regardless of where they are located.
General applications
Email
Voice
Web
Security
Communication
Real Time Learning
Key Service
Research
School Safety
Distance & Online learning
Skye Video chat & Conferencing
Service Area
Nigeria, South Africa, Egypt,  Algeria, Angola, Morocco, Sudan, Kenya, Ethiopia, Libya, Tunisia, Tanzania, Ghana, Ivory Coast, DR Congo, Cameroon, Uganda, Zambia, Gabon, Mozambique, Botswana, Senegal, Chad, Equatorial Guinea,  Congo, Zimbabwe, Burkina Faso, Mauritius, Mali, Namibia, South Sudan, Madagascar, Benin, Niger, Rwanda, Guinea, Sierra Leone, Togo, Malawi, Mauritania, Eritrea, Swaziland, Burundi, Lesotho, Liberia, Cape Verde, Central African Republic, Djibouti, Seychelles, Guinea-Bissau, The Gambia, Comoros, São Tomé and Príncipe and the Sahrawi Arab Democratic Republic, Bahrain, Cyprus, Egypt, Iran, Iraq, Israel, Jordan, Kuwait, Lebanon, Oman, Palestine, Qatar, Saudi Arabia, Syria, Turkey & Yemen