Internet is the new Electricity and Rural is not an exception- You have got to have it!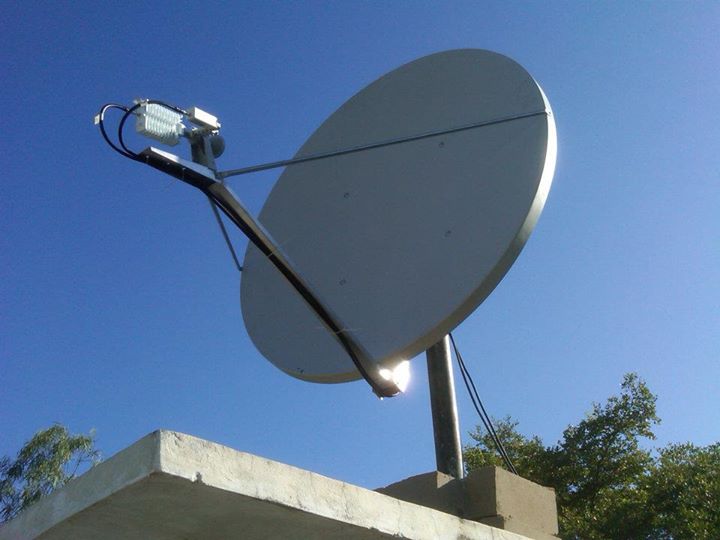 1.2mtr Antenna in the Middle East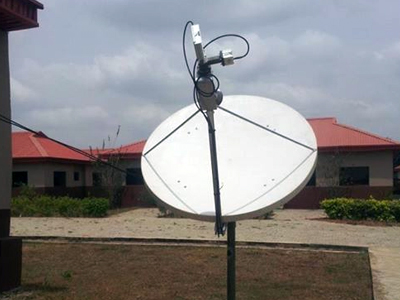 1.8mtr C band in Africa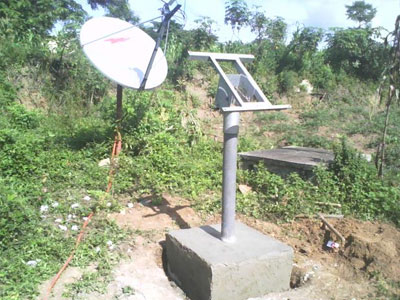 1.2mtr Antenna in Burkina Faso
Rural Business and Institution has been at a disadvantage for many years due to lacking infrastructure which includes high speed internet in rural communities.
We are offering Rural businesses and institution up to 50% discount on Internet Equipment as our commitment to push high speed internet into remote environment. This is a limited time offer only and rural business can now take advantage of our ZiSat Ka, Ku or C-band Internet Services.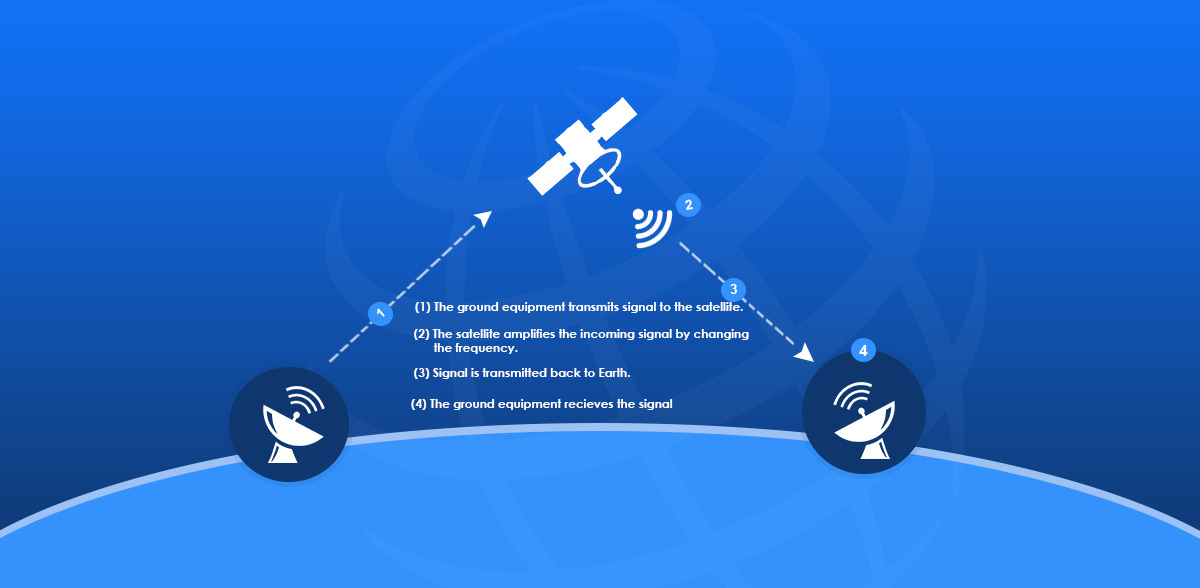 Benefits
Crop sourcing to farmers & Ranchers
Research and Development
Links rural business to global markets
E-Commerce savings
Open doors to educational opportunities
Create rural employment
Reduces healthcare cost
Connects patients to global healthcare
Enhances economic growth for new generations
Provides new tools for farmers and ranchers to grow business
Drive revenue to Local business such as hotels
Offers freedom to families in choosing cost effective options to interact with their friends and family global using latest technology
Rural will use e-banking services such balance inquiry, e-billing payment, and e-transfer as it currently exist in urban areas lowering cost of banking
and risk of theft
General Application
Email
Texting
Voice
Web
Remote Surveillance
Video conferencing
Please contact us to find out if you or your business qualifies for HostQuarters satellite rural broadband Internet offer.
*Minimum contract period for service subscription is 12month.
Service Area
Nigeria, South Africa, Egypt,  Algeria, Angola, Morocco, Sudan, Kenya, Ethiopia, Libya, Tunisia, Tanzania, Ghana, Ivory Coast, DR Congo, Cameroon, Uganda, Zambia, Gabon, Mozambique, Botswana, Senegal, Chad, Equatorial Guinea,  Congo, Zimbabwe, Burkina Faso, Mauritius, Mali, Namibia, South Sudan, Madagascar, Benin, Niger, Rwanda, Guinea, Sierra Leone, Togo, Malawi, Mauritania, Eritrea, Swaziland, Burundi, Lesotho, Liberia, Cape Verde, Central African Republic, Djibouti, Seychelles, Guinea-Bissau, The Gambia, Comoros, São Tomé and Príncipe and the Sahrawi Arab Democratic Republic, Bahrain, Cyprus, Egypt, Iran, Iraq, Israel, Jordan, Kuwait, Lebanon, Oman, Palestine, Qatar, Saudi Arabia, Syria, Turkey & Yemen