The Government of today is constantly requiring secure, flexible and reliable satellite internet connectivity to satisfy the ever growing demand for public safety, telehealth, state and Local government office Integration, Surveillance, Rural broadband and Diplomatic Mission Connectivity of its World wide embassies.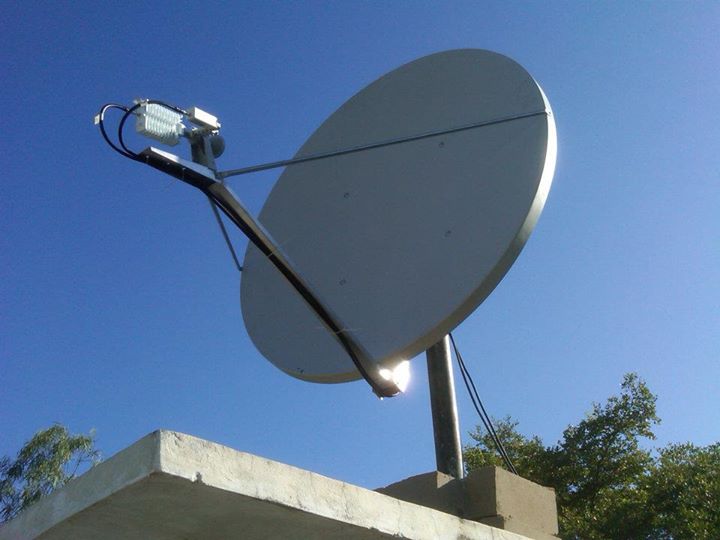 1.2mtr Antenna in the Middle East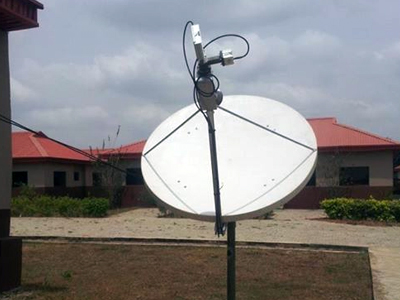 1.8mtr C band in Africa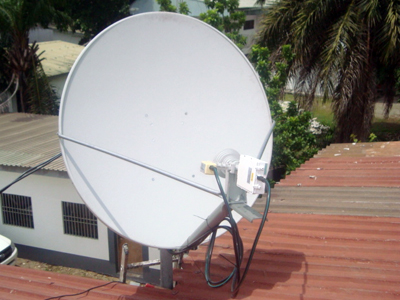 1.2mtr Antenna in Nigeria
HostQuarters provides dedicated access to government agencies  through its recently launched ZiSat high speed Internet to meet demands for email and unified communication, secure file and data Transfer, CCTV and Cloud Computing, Video Conferencing, Virtual Private Networks, Voice over iP(VOIP), specialized application and more.
We have the Capacity, Team and Technology to deliver secure connectivity for delicate government application in the most challenging environment.
General applications
Email
Voice
Web
Texting
Security
Communication
High powered network performance
Remote access / control / management / support
Remote manned video
Video conferencing
Learning Solutions
Remote / security video surveillance
Key Service
Public Safety
Telehealth
State and Local Govt Office Integration
Surveillance
Rural Broadband
Rural telephony
Diplomatic Mission world wide
Military Installation & Communication
Job & Wealth Creation
Rural Education & on demand video Training
Online Meeting
Public Library
Reduces healthcare cost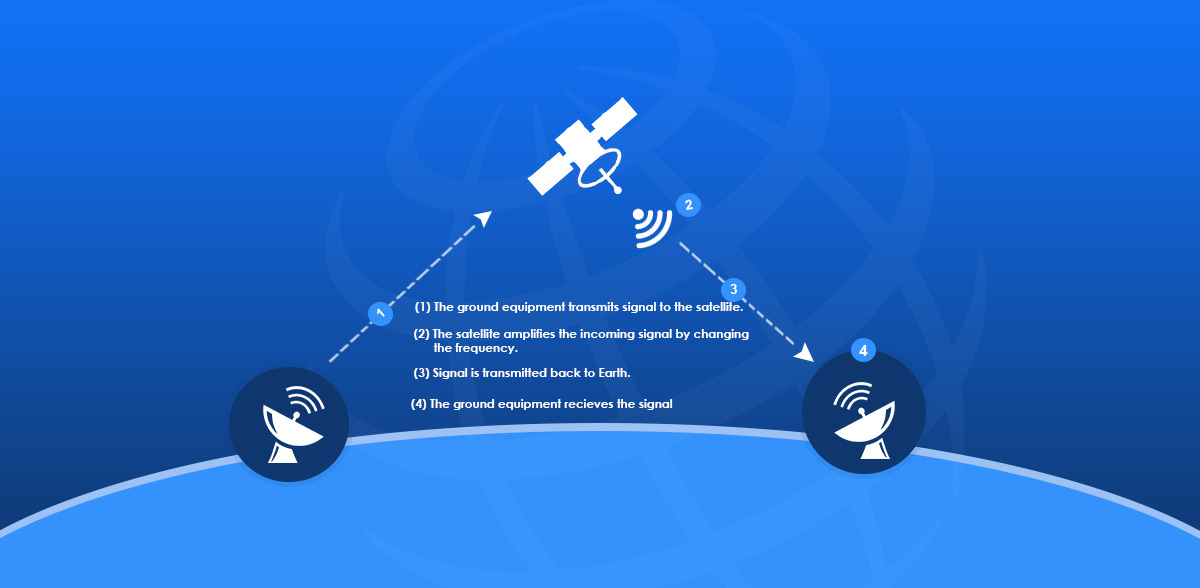 Internet is fast becoming the new "electricity" as the US Government and some other Government institution across the globe demonstrates their strong commitment to push Internet access for the economic revitalization of rural communities and other underserved areas as they continue to fund ISP's to enable equipment subsidies to rural community. Developing nations are taking steps in this direction and HostQuarters just as always is providing equipment to certain rural sectors in the Middle East and Africa at no cost in an effort to demonstrate our commitment to increase internet penetration and to make it affordable. Please contact us to find out if your area qualifies or if your government is interested in taking one step ahead in its internet penetration drive.
Service Area
Nigeria, South Africa, Egypt,  Algeria, Angola, Morocco, Sudan, Kenya, Ethiopia, Libya, Tunisia, Tanzania, Ghana, Ivory Coast, DR Congo, Cameroon, Uganda, Zambia, Gabon, Mozambique, Botswana, Senegal, Chad, Equatorial Guinea,  Congo, Zimbabwe, Burkina Faso, Mauritius, Mali, Namibia, South Sudan, Madagascar, Benin, Niger, Rwanda, Guinea, Sierra Leone, Togo, Malawi, Mauritania, Eritrea, Swaziland, Burundi, Lesotho, Liberia, Cape Verde, Central African Republic, Djibouti, Seychelles, Guinea-Bissau, The Gambia, Comoros, São Tomé and Príncipe and the Sahrawi Arab Democratic Republic, Bahrain, Cyprus, Egypt, Iran, Iraq, Israel, Jordan, Kuwait, Lebanon, Oman, Palestine, Qatar, Saudi Arabia, Syria, Turkey & Yemen