We combine an impressive wealth of skills, expertise and knowledge, within a passionate group of highly motivated individuals for Maritime because we understand the complexity at sea, need for safety, support and maintenance for mission critical applications, network security and an always on data connectivity for fleets, barge, submersible, vessels, rigs, platforms and in land operations!
Support fleet vessel, drilling ships, Yatch, onshore rigs and offshore platforms
Support for global roaming across marine vessels, maritime applications and global mobility for marine automation and satellite beams services by our hubs and partner hubs.
Secure IP Network for voice, data, communication and file transfer needs
Communication services on oil fields, gas pipeline, solar and wind, farms, digital video surveillance
Internet, phone and wifi for crew members
Subsea wireless communications and video recording solutions
Network Monitoring Solutions for drilling rigs
Dependable real time monitoring solutions for pipeline systems, pump stations and well head automations
Optimize network communications for offshore oil drilling control systems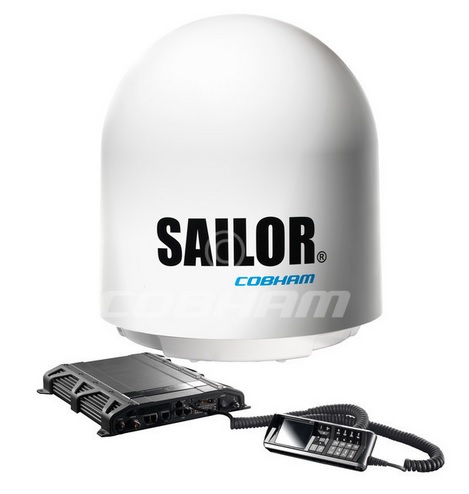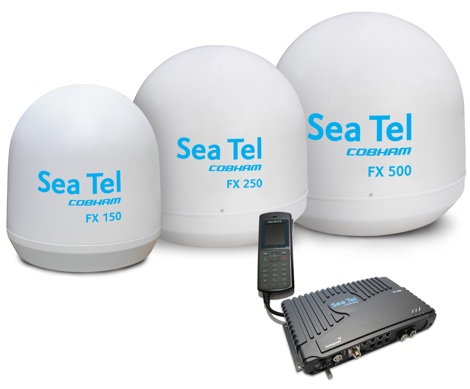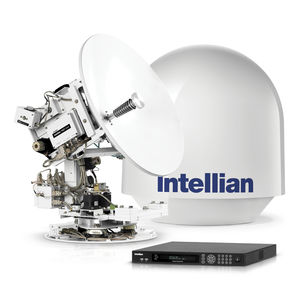 Our Global Fleet Broadband powered by Inmarsat Satellite lets you use the following application and more.
General applications
ECDIS, FTP
GPS location data look-up-and-send
IP SCADA
ISDN, SMS, Crew Welfare – Chat
Crew welfare prepaid / postpaid
Database synchronization
Email, File transfer, Handheld support
Hotspots, Internet Access, Intranet Access
Multi-voice, Notice To Mariners
Remote Access, Remote Monitoring and maintenance
Safety 505, Safety red button
Secure VPN access
Shore-to-ship connectivity
Store and forward video
Surveillance and Telemetry
Telephony VoIP
Telephony circuit
Time-critical data transfer
Maritime / Port Regulations
Multi-WAN support and integration
Online collaboration
Optimized social solutions
Personnel security
Planned / predictive maintenance
Remote access / control / management / support
Remote manned video
Vessel routing
Video conferencing
Weather updates
Remote / security video surveillance
Bespoke applications
GSM Pico cell
IT security
POS / ATM access onboard
X-Stream live video
Anti-piracy / citadel deployment
Asset tracking
Banking / online shopping
Cargo management
Crew management
E-logs, Encryption
Geospatial intelligence
Government / regulatory / control
Intranet and secure integration
Live broadcast
Live (high-data-rate) onboard-to-shore telemetry (text streaming)
Remote unmanned video
Research and operations onboard
Situational awareness
Telemedicine
Telemetry – SCADA
Tele-training / certification
Traditional Fax over IP
Voyage management
Walkie-talkie (ROIP) VHF/UHF radio integration
Weather forecasts
Our years of experience and expertise allows us to unify communication between onshore, pump stations, pipelines, oil refinery