The People, The Process, The Machines and The Internet
Manufacturing and Warehousing today requires high powered application, voice commands and Surveillance systems to make an efficient system that can meet todays need for smart manufacturing.
Collect data
Store data
Manage process
Supply smartly
HostQuarters provides dedicated access to manufacturing plants and warehouse  through its recently launched ZiSat high speed Internet to meet demands for email and unified communication, secure file and data Transfer, CCTV and Cloud Computing, Video Conferencing, Virtual Private Networks, Voice over iP(VOIP), specialized application and more.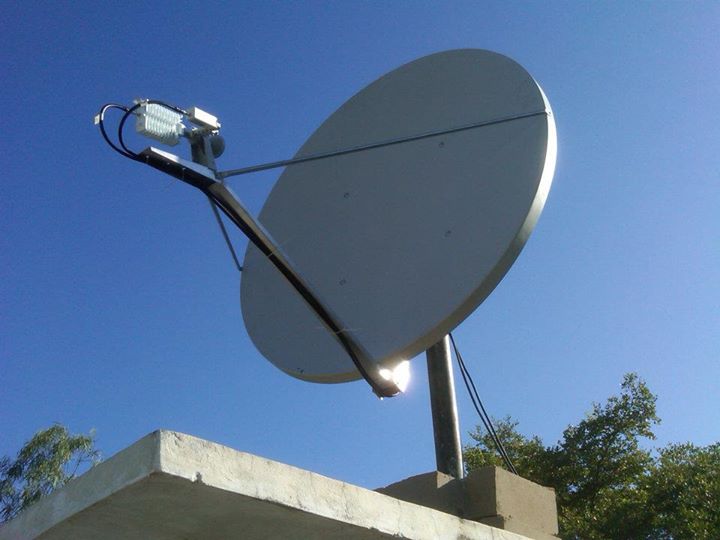 1.2mtr Antenna in the Middle East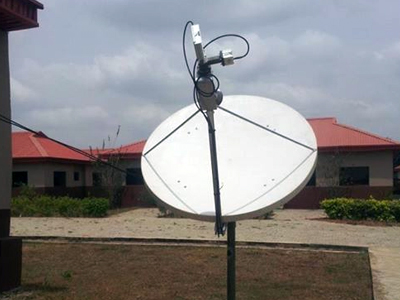 1.8mtr C band in Africa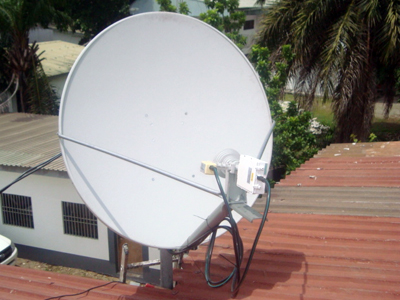 1.2mtr Antenna in Nigeria
A connected plant would use high speed connectivity to run its cloud inventory and digital surveillance, we would be more than happy to provide you with more information. Please contact sales for more information.
General applications
Email
Voice
Web
Security
Communication
Real Time Learning
Cloud Computing
Predictive Analytics
Benefits
Cost Control
Improved Operations
Better customer satisfaction
Enterprise Asset Maintenance (EAM)
Improved efficiency
Customer Support
Shop floor & Product line data collection
Supply Chain Visibility
Software as a Service (SaaS)
Enterprise Resource Planning (ERP)
Customer Resource Management (CRM)
Workforce Mobility
Increased productivity
Service Area
Nigeria, South Africa, Egypt,  Algeria, Angola, Morocco, Sudan, Kenya, Ethiopia, Libya, Tunisia, Tanzania, Ghana, Ivory Coast, DR Congo, Cameroon, Uganda, Zambia, Gabon, Mozambique, Botswana, Senegal, Chad, Equatorial Guinea,  Congo, Zimbabwe, Burkina Faso, Mauritius, Mali, Namibia, South Sudan, Madagascar, Benin, Niger, Rwanda, Guinea, Sierra Leone, Togo, Malawi, Mauritania, Eritrea, Swaziland, Burundi, Lesotho, Liberia, Cape Verde, Central African Republic, Djibouti, Seychelles, Guinea-Bissau, The Gambia, Comoros, São Tomé and Príncipe and the Sahrawi Arab Democratic Republic, Bahrain, Cyprus, Egypt, Iran, Iraq, Israel, Jordan, Kuwait, Lebanon, Oman, Palestine, Qatar, Saudi Arabia, Syria, Turkey & Yemen